1. Create "Test" account:
Creating test account is very easy.  You need to fill some basic information and confirm. It's all set. Credit card information is not necessary for this process.
Steps:
a. Click on to Try For Free in the menu, Alternatively you can directly click on Trial now button in the Trial package as shown below: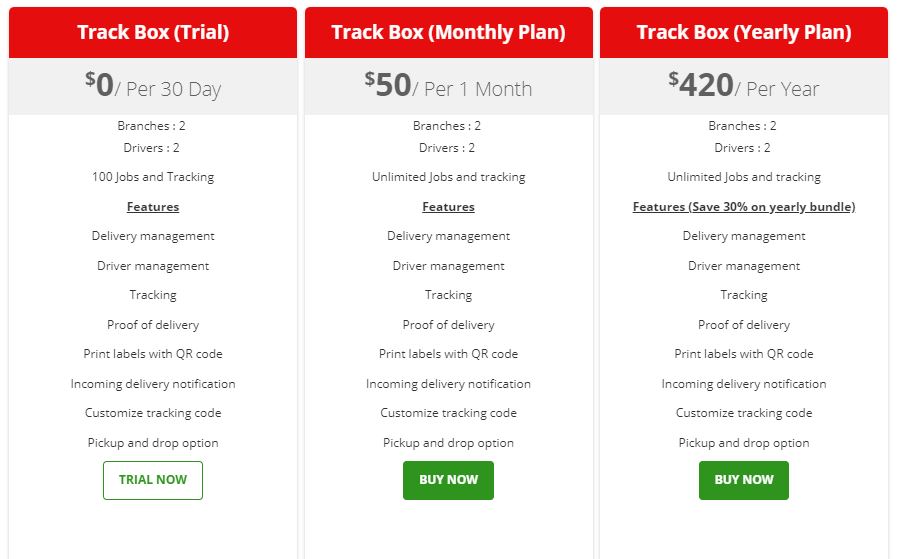 b. After clicking Trial Now button fill the basic information as below: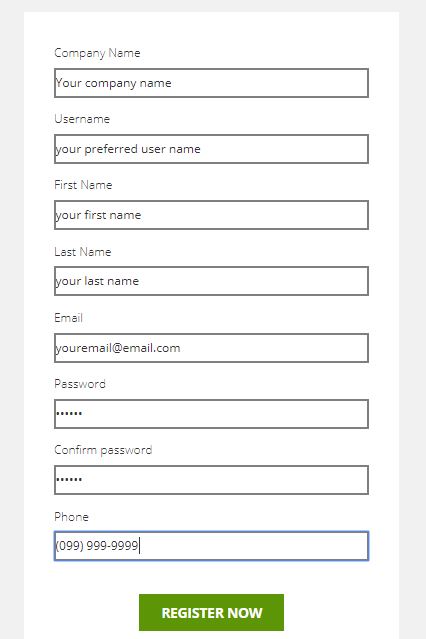 c. Login using the User Role as "Company role"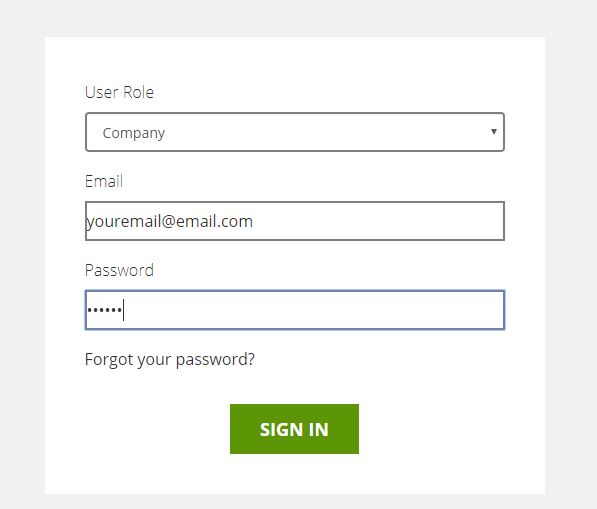 2. Upgrade Package

Once you are satisfied with the trial account you can upgrade your package to monthly or yearly plan at any time. Please make sure to cancel the subscription if you do not wish to continue.
a. Click on to My profile located on the top right corner, if you are logged into the back end system of the company manager.

b. Now click on to Upgrade and select your desired package.
c. Once the payment is complete the package will upgrade instantly.
d. You can also add branch or driver if needed from this screen.
3. Driver's app
If you haven't download the app you can download the free ios app following below link
https://itunes.apple.com/us/app/delivery-handler-for-drivers/id1447481797?ls=1&mt=8
a. After downloading the app, login with the driver email and password as provided. You will than see the job listings assigned to you.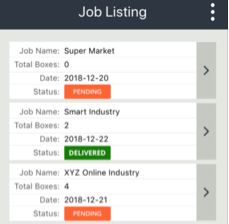 b. From this screen you can navigate to your job and complete the delivery.
c. Filters are also available by pressing the three dots on the right corner.